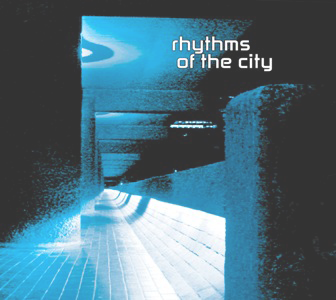 Visit www.f-ire.com/label to buy ROTC's album.
"ROTC, a careering, squeaking in-your-face mix that makes you proud to be a Londoner. Visionary stuff." Jane Cornwell, Songlines Magazine
"It's a stew alright, a fragrant and nourishing one packed with joyful melody and life affirming rhythm, with an authenticity all of its own." Chris May, www.allaboutjazz.com
"There's a celebratory spirit that kicks in at the start and never lets up" worldmusiccentral.org
...It is truly a London thing: influences of many rhythmic communities of our capital represented in street sound – funk, reggae, motown anthems, classic sambas and even salsa!
...masterminded and arranged by chief F-IRE architect Barak Schmool, with originals flowing from the UK's godfather of samba / master percussionist Bosco de Oliveira and underground Brit-hop sensation Mystro. As if that was not enough, Australian Latin specialists Son Veneno guest on 5 tracks, Demus of 2 Banks of 4 mixes. World music from our doorstep.